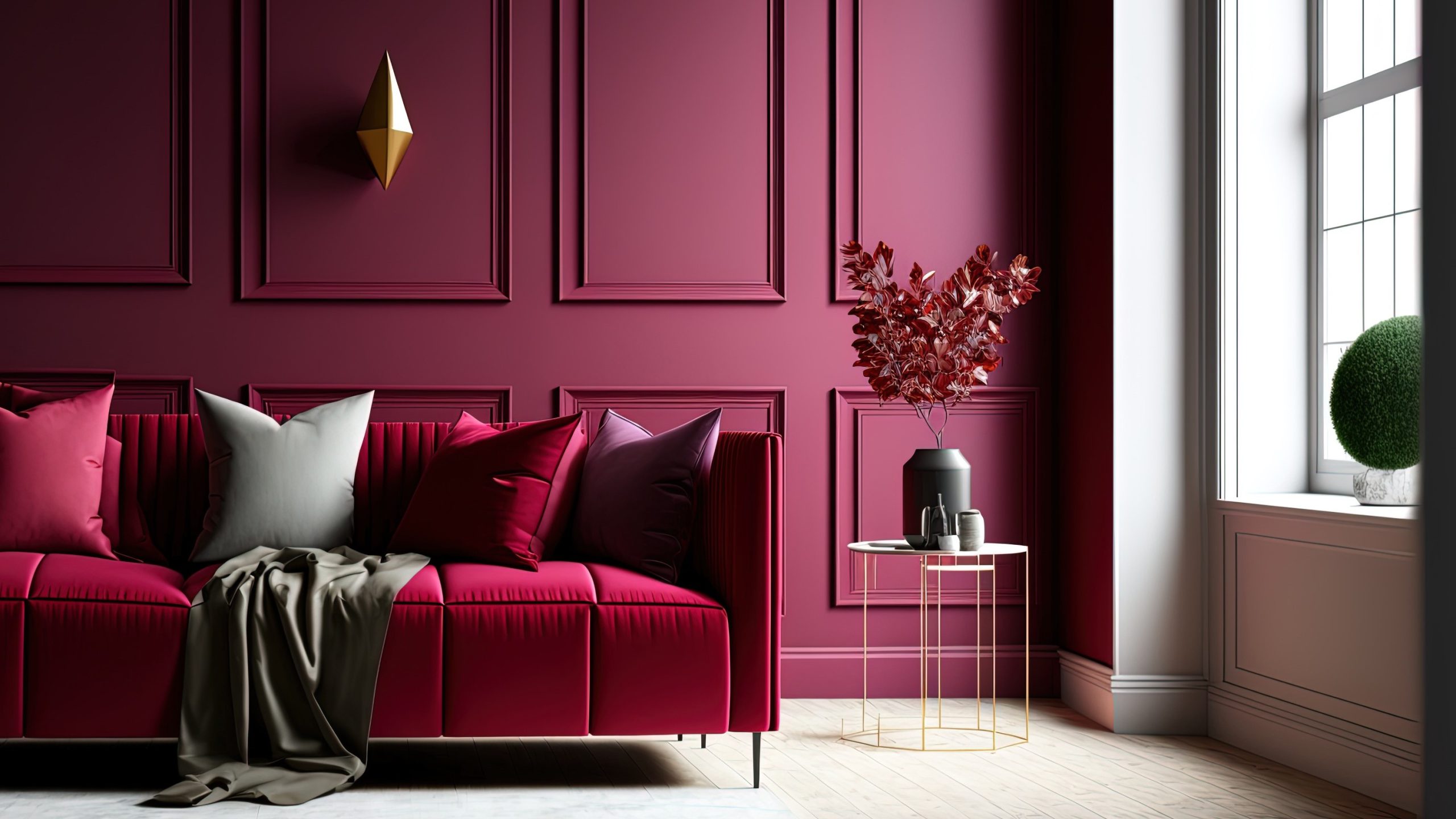 Published: 2nd June 2023
Fashion and Interior Design: How the Runway Inspires Our Choices.
Read time: 4 minutes
Fashion and interior designers have a keen interest in having a pulse on current and emerging trends. These trends often go hand in hand as fashion designers and architects take inspiration to channel their creative designs.
---
Key takeaways
Fashion trends inspire interior design, creating a connection between the two industries.
Pantone Colour of the Year (Viva Magenta – 2023) influences both fashion and interior design choices.
Examples such as Living Coral and Classic Blue showcase how these colours were incorporated into fashion and interior design.
Fashion trends like the use of velvet, animal prints, and sustainable fabrics have made their way into interior design as well.