Our team.
Meet our team that share the same passion, drive and creativity to produce the very best spaces for clients to work and socialise in.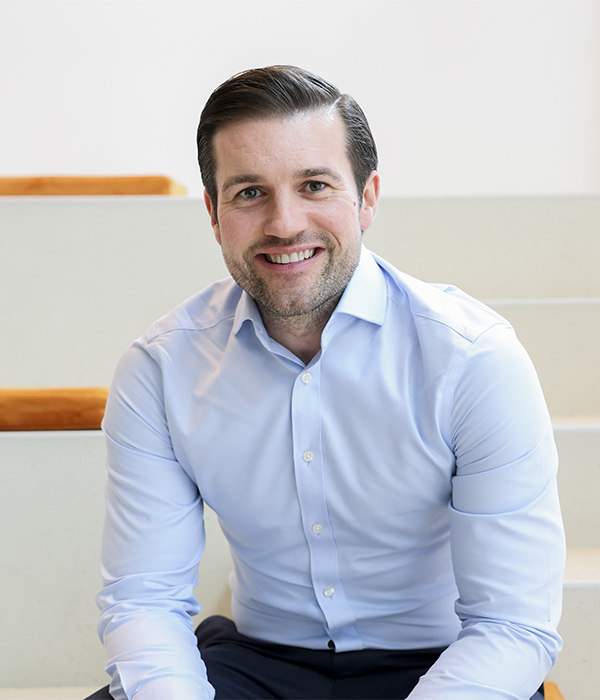 Dane founded DMG back in 2014 with a goal to compete at the highest level. To do this and after spending many years listening to each and every customer to really find out their workspace needs, Dane knew he had to bring in the very best in the industry whilst keeping DMG's long standing ethos of excellent service delivery and aftercare.
Fun fact: Once managed an indie band for two years.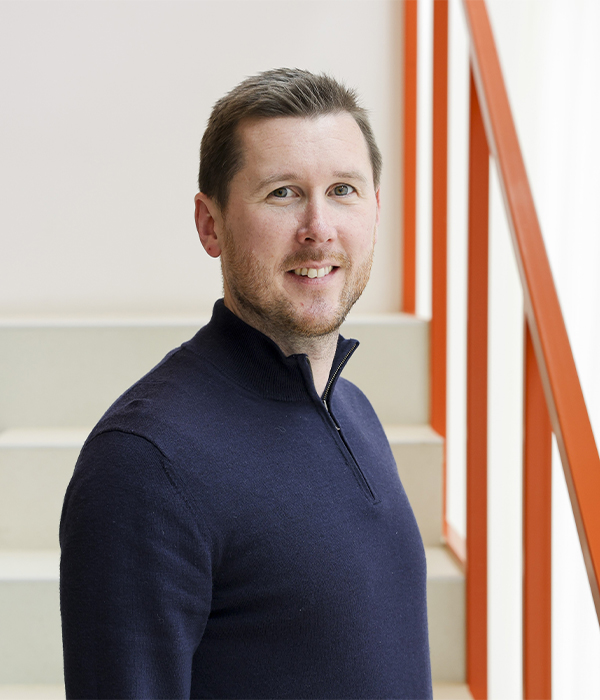 With 15 years experience client side in Facilities and Project Management, Dan joined DMG in 2019 with an ambition to establish an emerging D&B business that prides itself in putting clients first. Before his time at DMG, Dan spent 5 years at Real Estate firm Cushman & Wakefield as an Associate Director within the Global Occupier Services Division, heading up the FM of C&W's UK corporate portfolio.
Fun fact: Rescued on Bondi Beach by surfers, dragged out the Atlantic in Mexico by Friends and similar in Greece…Dan now spends his days firmly on land!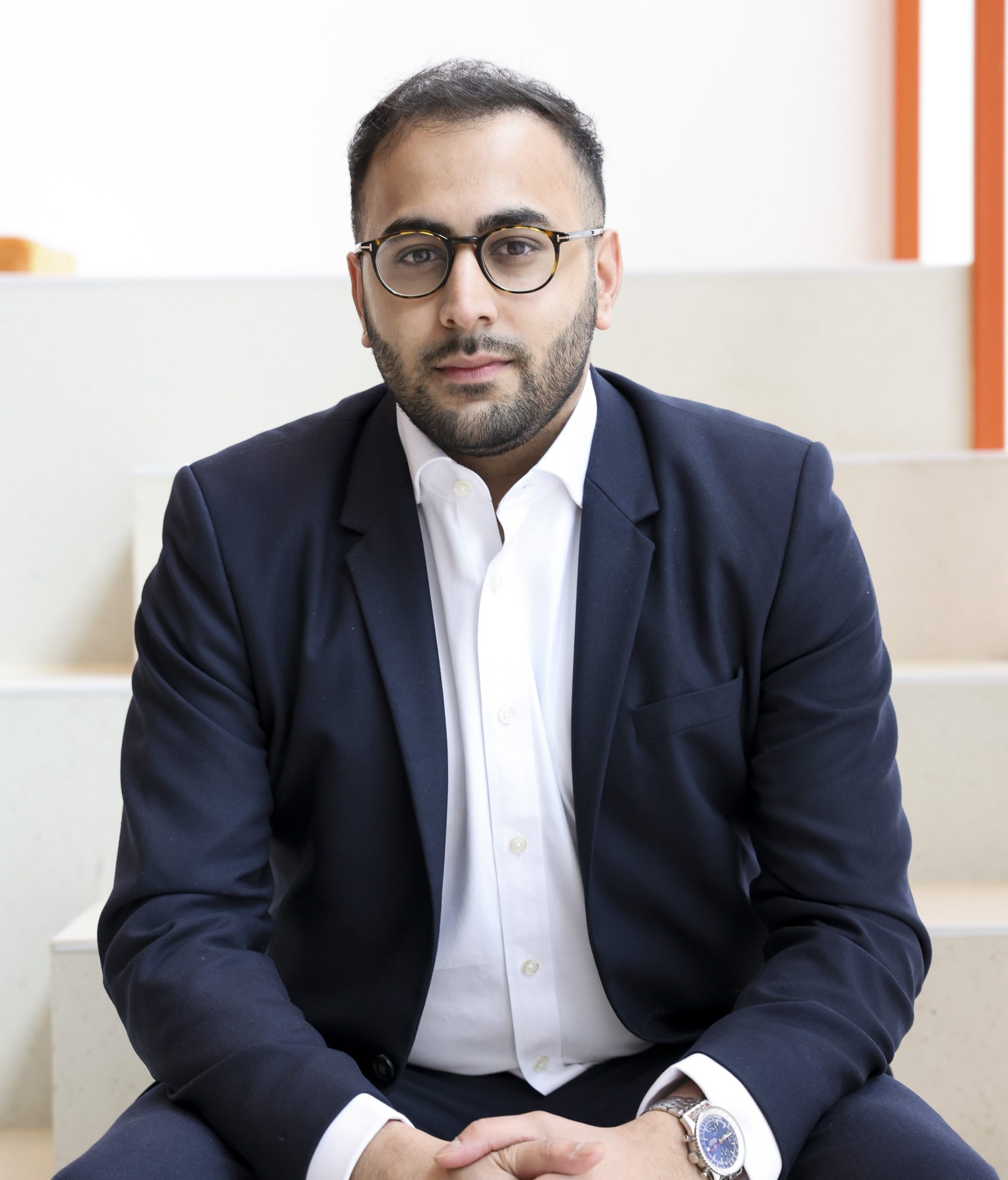 ACCA Chartered Accountant with a demonstrated history of working in the financial services and real estate industries. Finance Director at DMG, focusing on the short to long term strategies and direction of DMG Office and DMG Workplace.
Fun fact: Rescued from sea in Thailand after being stranded for over 30 mins!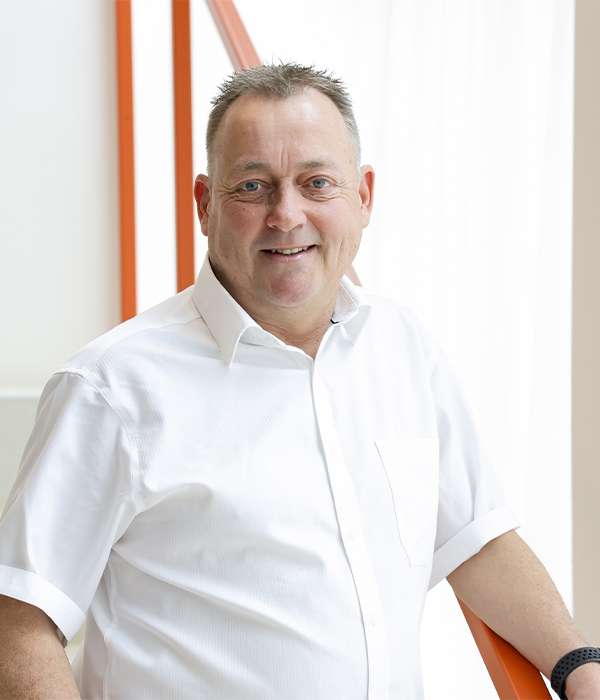 With a career spanning over 30 years within the commercial Fit Out industry, Sean holds a wealth of knowledge across all disciplines including MEP services, as well as the full range of project types including Dilapidation, Cat A, CAT B, Shell & Core and Refurbishment.  Crucial to Sean's skillset is the full qualification held in Carpentry and Joinery which assists him across every project completed, this is underpinned with a meticulous eye for detail and only the highest standard of finish.
Fun fact: I currently play off a 1 handicap in golf
Sean Wells
Head of Operations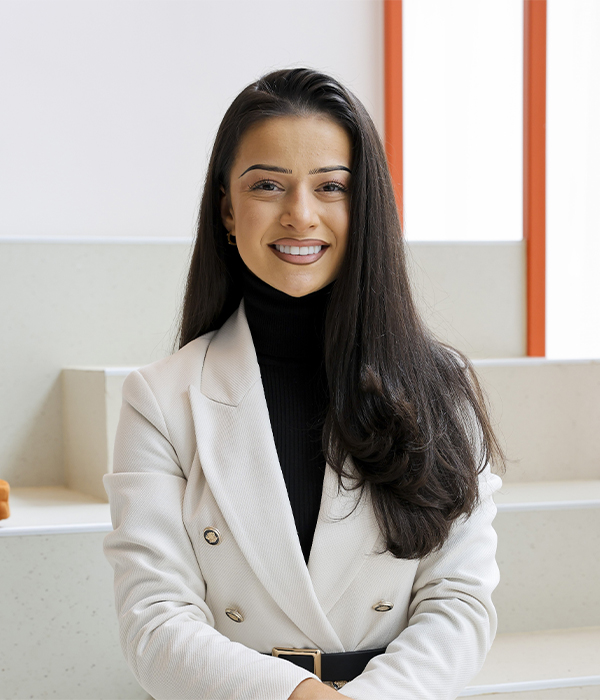 My role within DMG is to oversee and manage all procurement, administration, coordination and budget tracking across all projects. Ensuring we're compliant with industry regulations and standards. Having been with DMG for 7 years, I have formed a tailored and bespoke account management approach to provide first class service to all clients.
Fun fact: Volunteers as a telephone befriender for the elderly.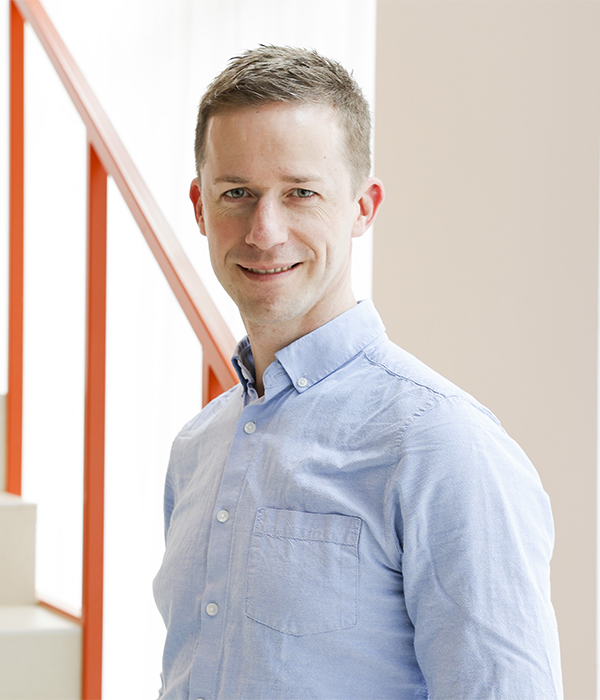 South African living in the UK. I've been here 15 years and feels like home. Constructions runs in the family. I find it very rewarding, with each day, never the same. As a project manager, I am passionate about driving projects to successful completion. My understanding of team dynamics, respect for deadlines, ability to anticipate issues and comfortable interaction with stakeholders give me the skills to ensure maximum productivity from the project.
Fun facts: I've had a lion bite a hole in my tyre whilst on safari.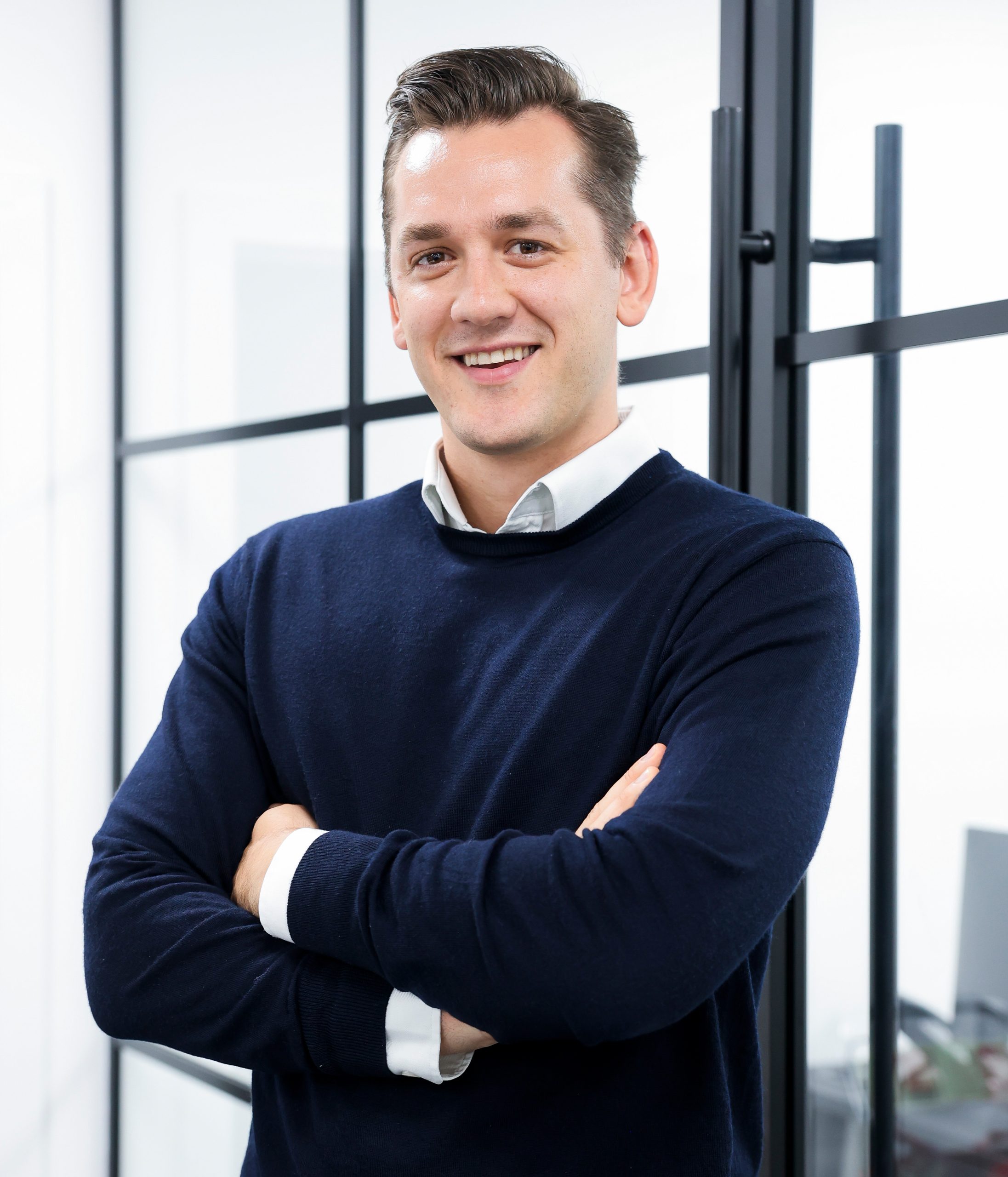 As the Marketing Manager, I am responsible for creating and accelerating the company's marketing strategy and brand recognition. I am focused on driving the company vision of transforming workplaces and redefining the way  we work. My ultimate goal is to exceed expectations, successfully target new and existing audiences and drive success for the business and brands that I represent.
Fun fact: On average I board about 30 flights a year and travel most weekends.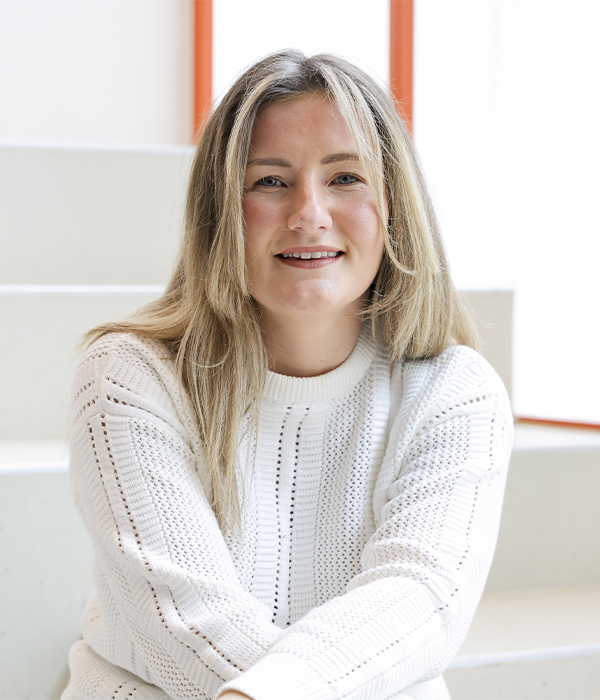 As an experienced interior designer, I like to think I bring a wealth of knowledge and expertise to my craft. My innate ability to interpret my client's vision has allowed me to create stylish yet functional spaces that perfectly reflect their individual needs. I pride myself on staying ahead of the latest trends in design while still maintaining my distinctive style.
Fun fact: In my free time I travel and snowboard.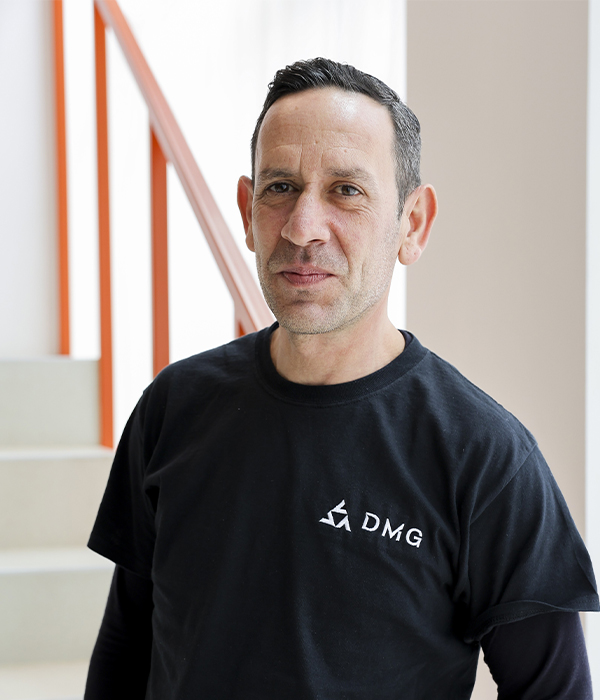 Having joined DMG in 2014 James lives and breathes the DMG ethos, with providing excellent service delivery at the core of his role. A friendly, hands on and highly positive nature ensures all sites and are ran like clockwork, whilst health and safety is always at the forefront of James mind.
Fun fact: I spent most of my teens running a bar in Greece.
James Gowing
Site Manager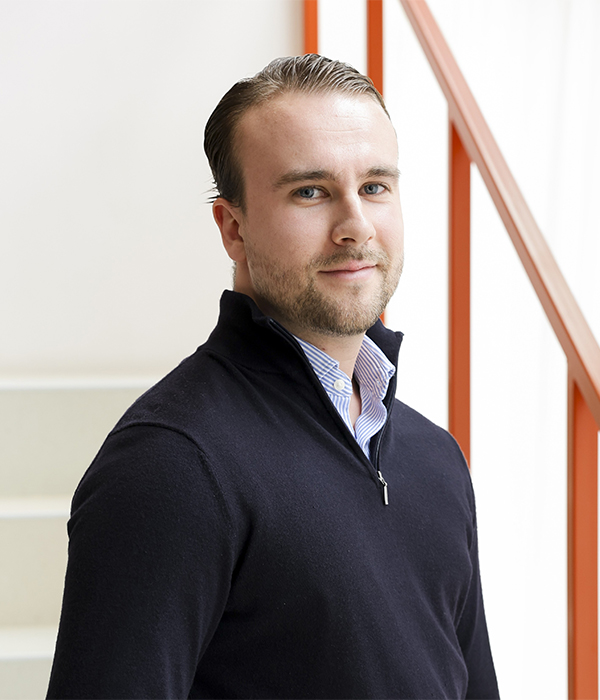 I am a results-driven construction manager, orchestrating and coordinating commercial and industrial projects effectively and efficiently. I value myself as a hardworking and passionate individual working to my strengths and learning from any tasks that I may face, to maximise personal progression.
Fun fact: You can find me on a football pitch on weekends.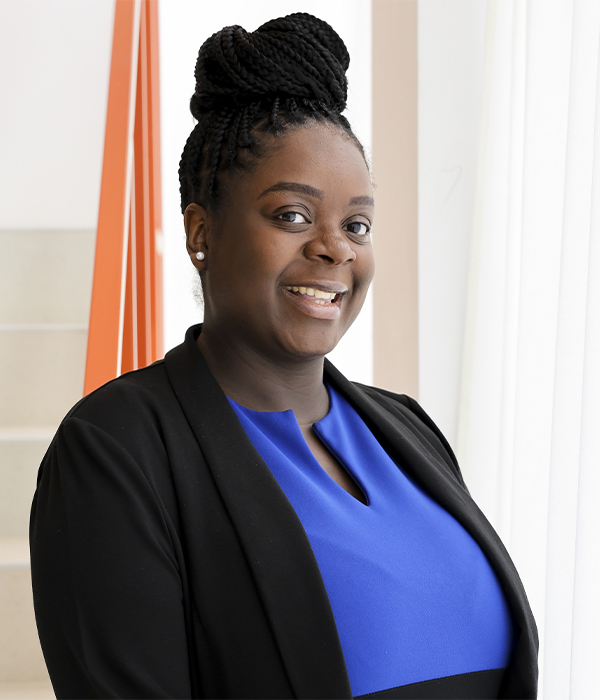 I mostly deal with the purchase side of DMG accounts and their suppliers. In the past I've worked in accounts for different companies from London Bridge to Jamaica. My day-to-day role consists of managing and processing all purchasing and procurement costs for DMG, ensuring all incoming and outgoing invoices are accurate. When I'm not working, I like to cook, see friends and family, travel and listen to music.
Fun fact: I am also a baker and had my own business selling cakes and other sweet treats.
Leanne McGowan
Accounts Assistant